Socially 1.0 Is Around The Corner

Jack Humphries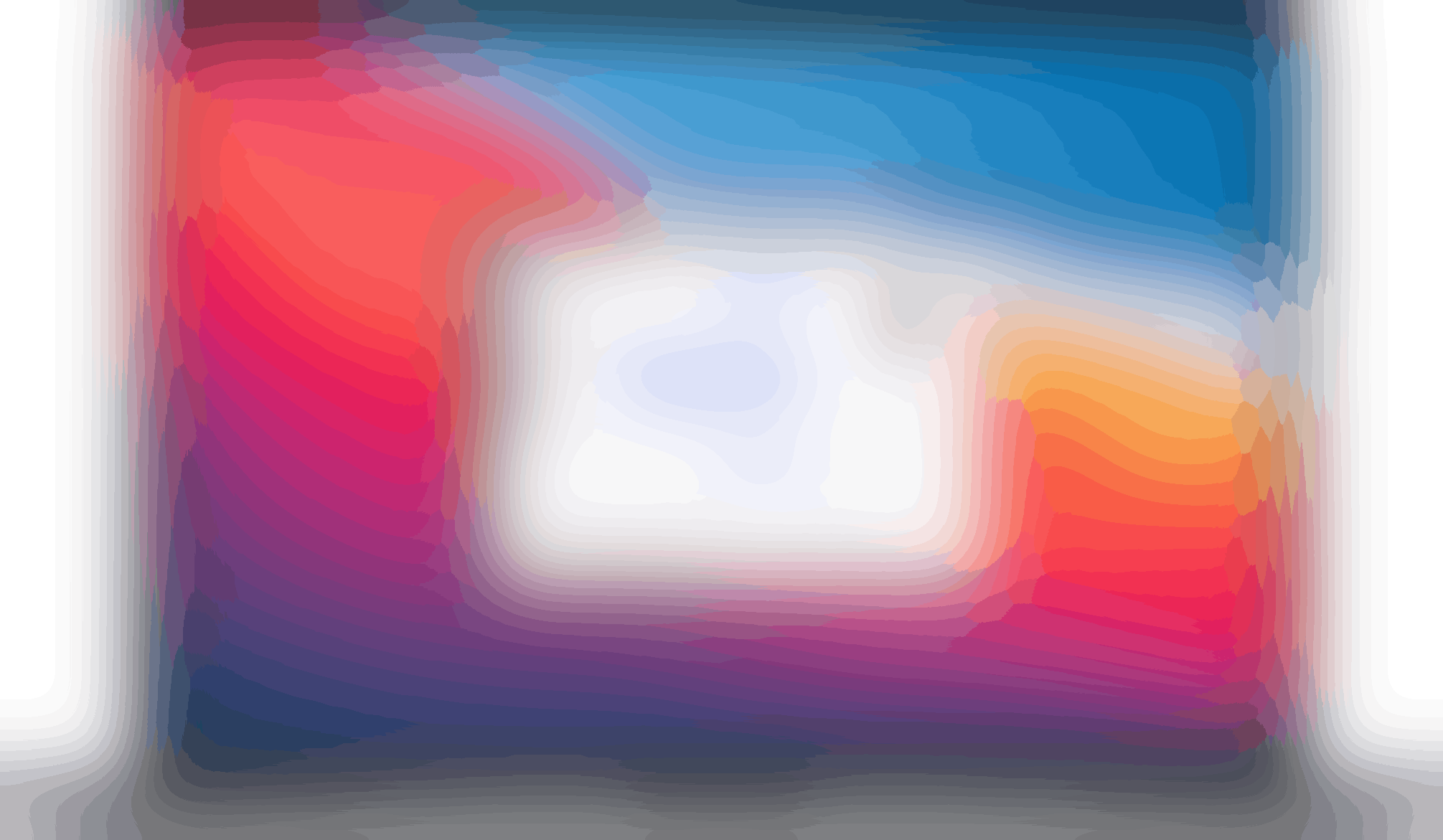 So, Socially 1.0 is round the corner and I am really happy with how everything is with it.
First, I updated the website from an old rubbish Bootstrap 3 template to a more modern looking Bootstrap 5 website. I was really going for a simple like Cupertino theme. The navbar is one of my favourite things about it. It uses CSS filters to look like frosted glass.
Next, in a previous article, I was writing about how I was remaking Socially in React. It has been a roller coaster as I have never really used React before but I am quite happy with how it turned out. The added components will really make updates easier as I can just modify individual components rather than the whole JavaScript spaghetti code. Building the code is much more tricky now. First i've got to build the React project, then use electron-builder to build the binaries for each OS.
Speaking of electron-builder, for this release I have added more targets. I am going to try to build the app for the SnapCraft store and even the Mac App Store as I have just recently joined the Apple Developer Program. The Windows Store is another platform I wish to target but I will do that in the future. Even though adding auto-updating is a feature for the future, it will help to add them to the app stores so that updating is easier.
Finally, I have added Socially to the official ElectronJS website. Soon, it will be live on the website for people to see. I will update this blog article when it is ready to see.
That's it for Socially news. I will write another article for when Socially goes live.