Hello World!

Jack Humphries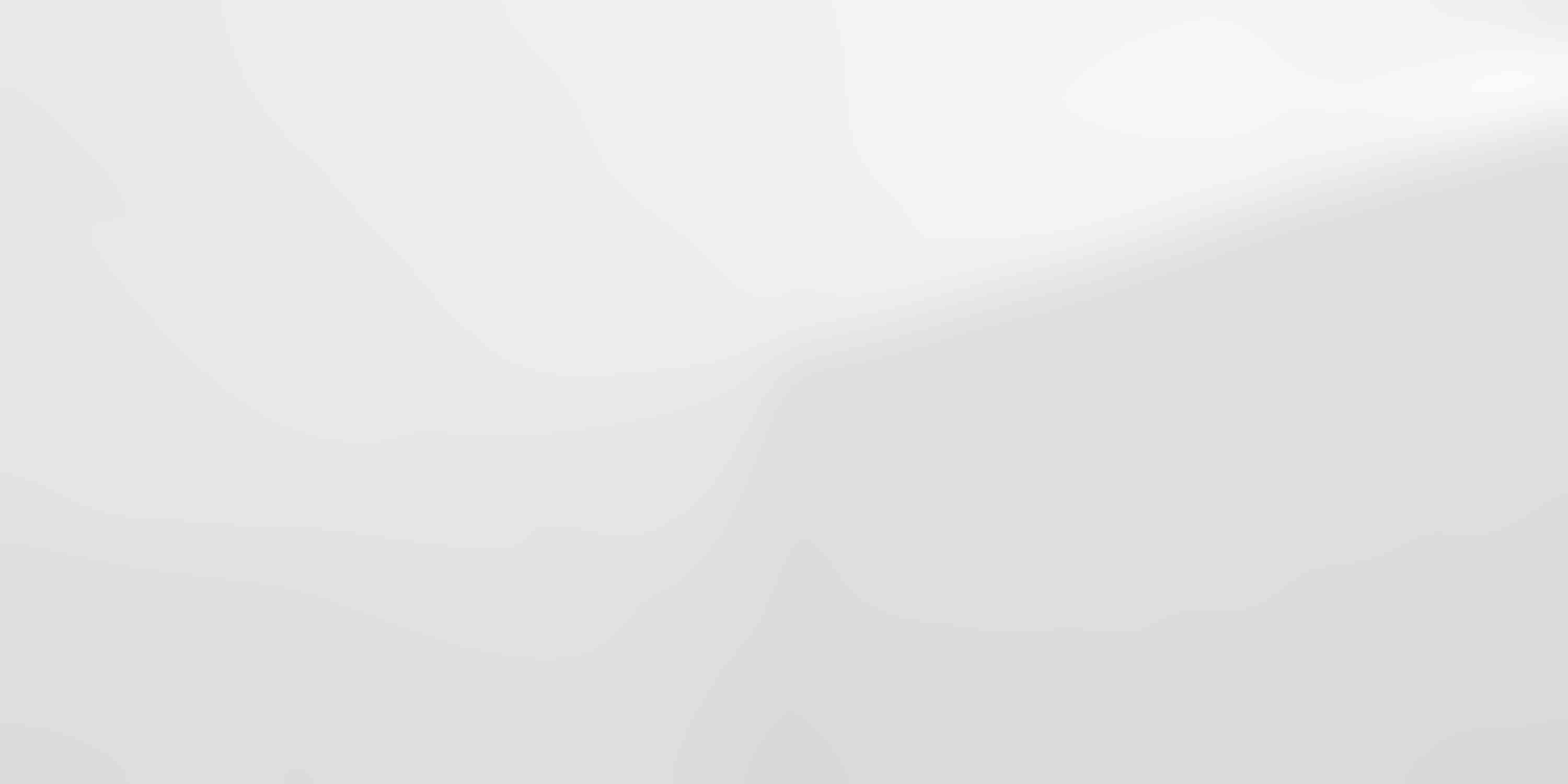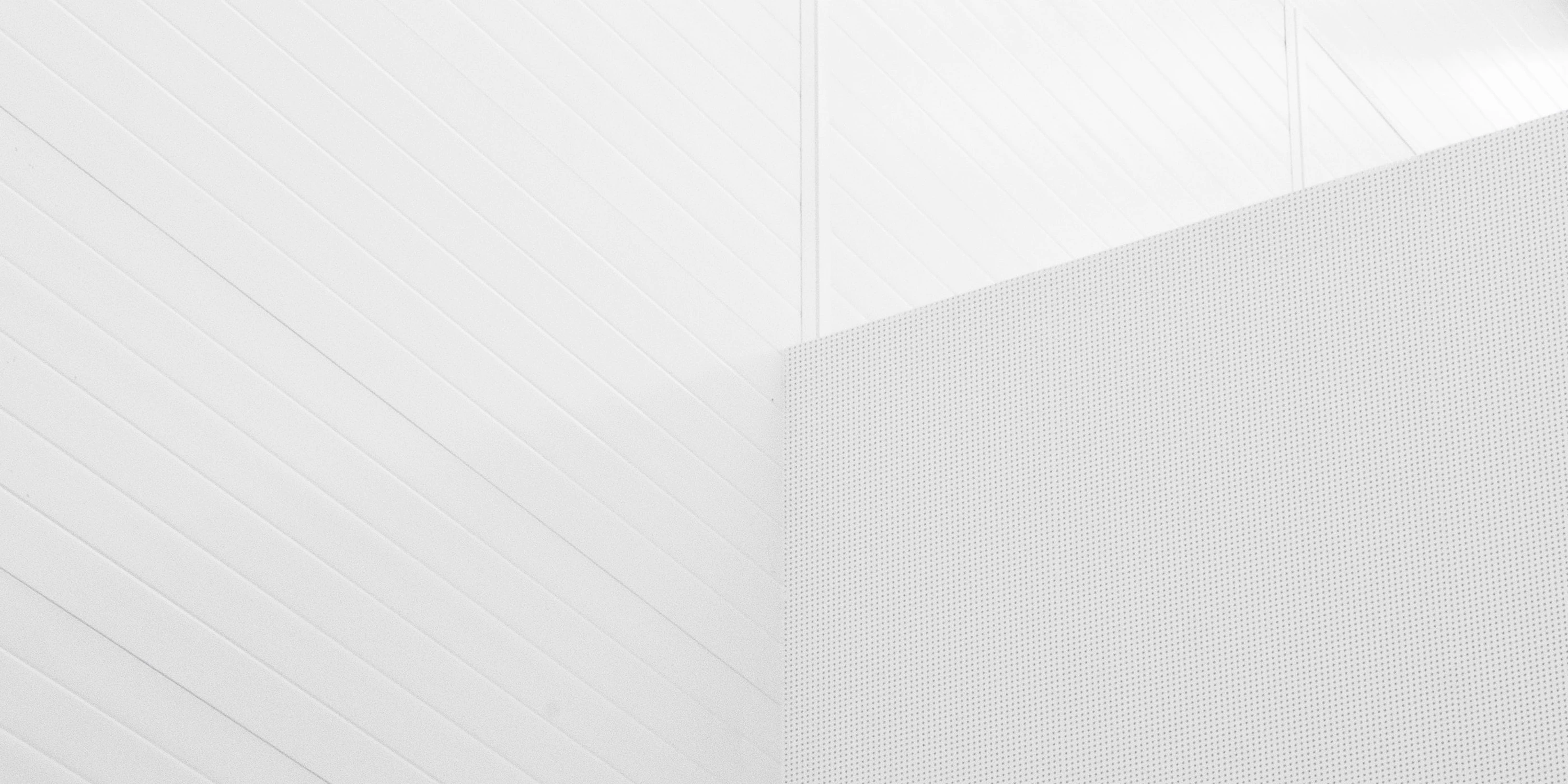 Hello World!
So this is my first article on my new blog site. Here I will be posting random projects and things that I find interesting in the world of computing. It's basically a compendium of Computer Science information. While mainly focusing on web development and backend technologies, I will document a manner of other computer related content too.
How is this site made
This site is made using the
Cosmic
CMS as where I'm posting all my articles. Then the frontend is using
Next.JS
along with hosting on
Vercel
(where my other website is hosted too!).