Jack Humphries
Heres a place where I document computer stuff!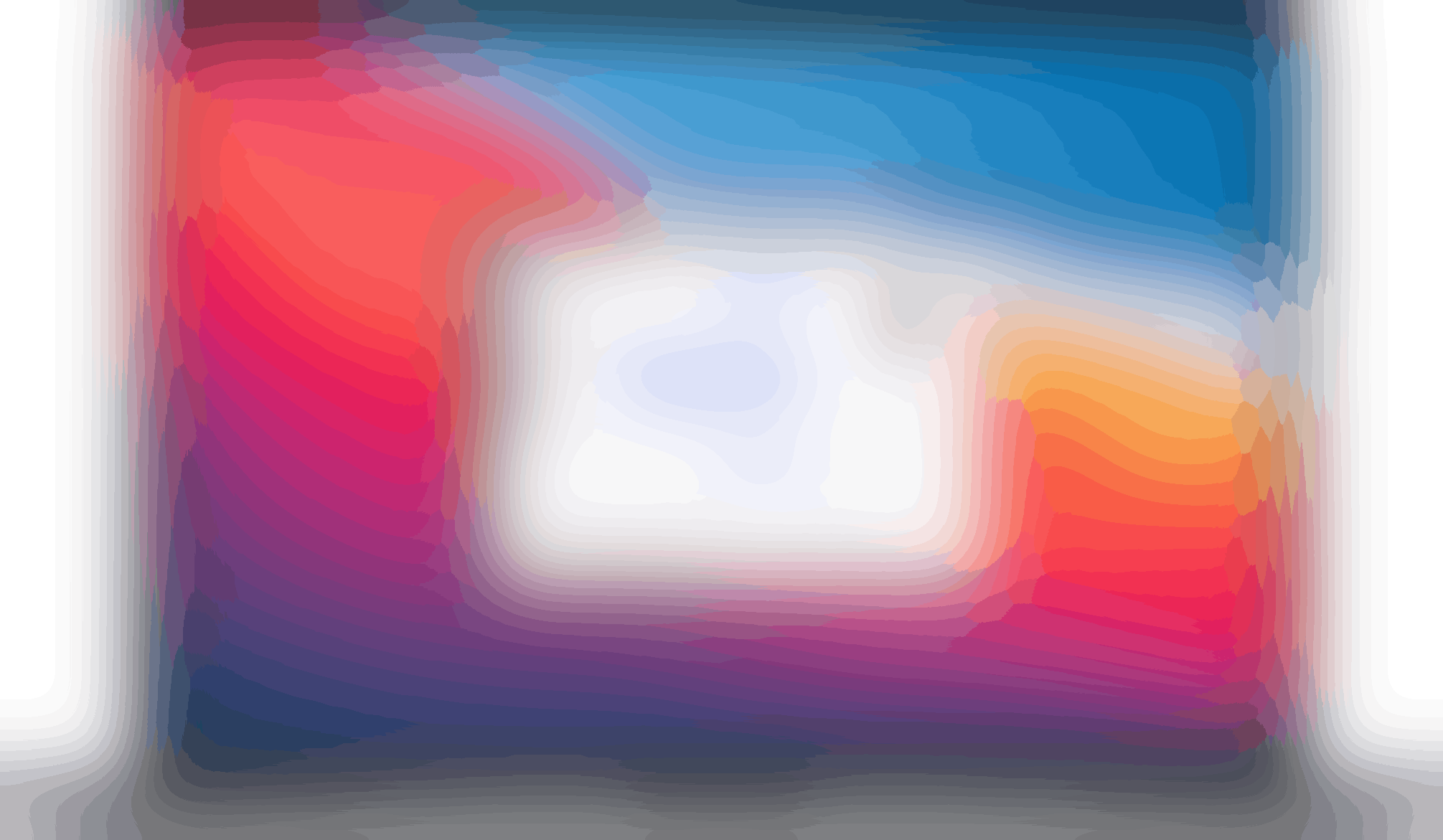 So, Socially 1.0 is round the corner and I am really happy with how everything is with it. First, I updated the website from an old rubbish Bootstrap 3 template to a more modern looking Bootstrap 5 website. I was really going for a simple like Cupertino theme. The navbar is one of my favourite things about it. It uses CSS filters to look like frosted glass.

Jack Humphries
More Stories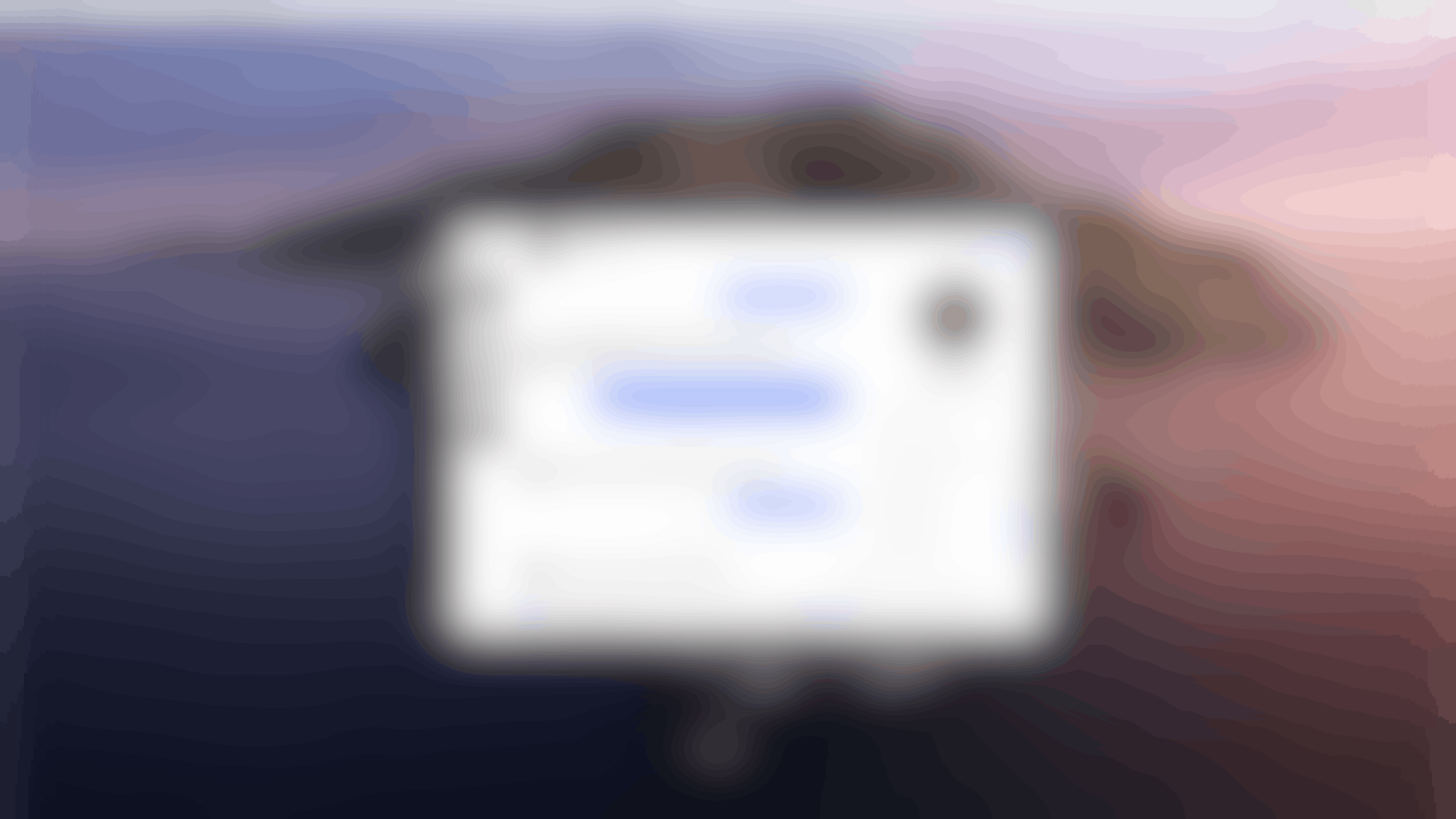 I'm just going to say it, I do not like React JS. It is completely different to normal HTML and CSS. I have been attempting to learn React for the past few months and I just cannot get my head around it. That being said, I have chosen to rebuild Socially in React. But why would I do that?

Jack Humphries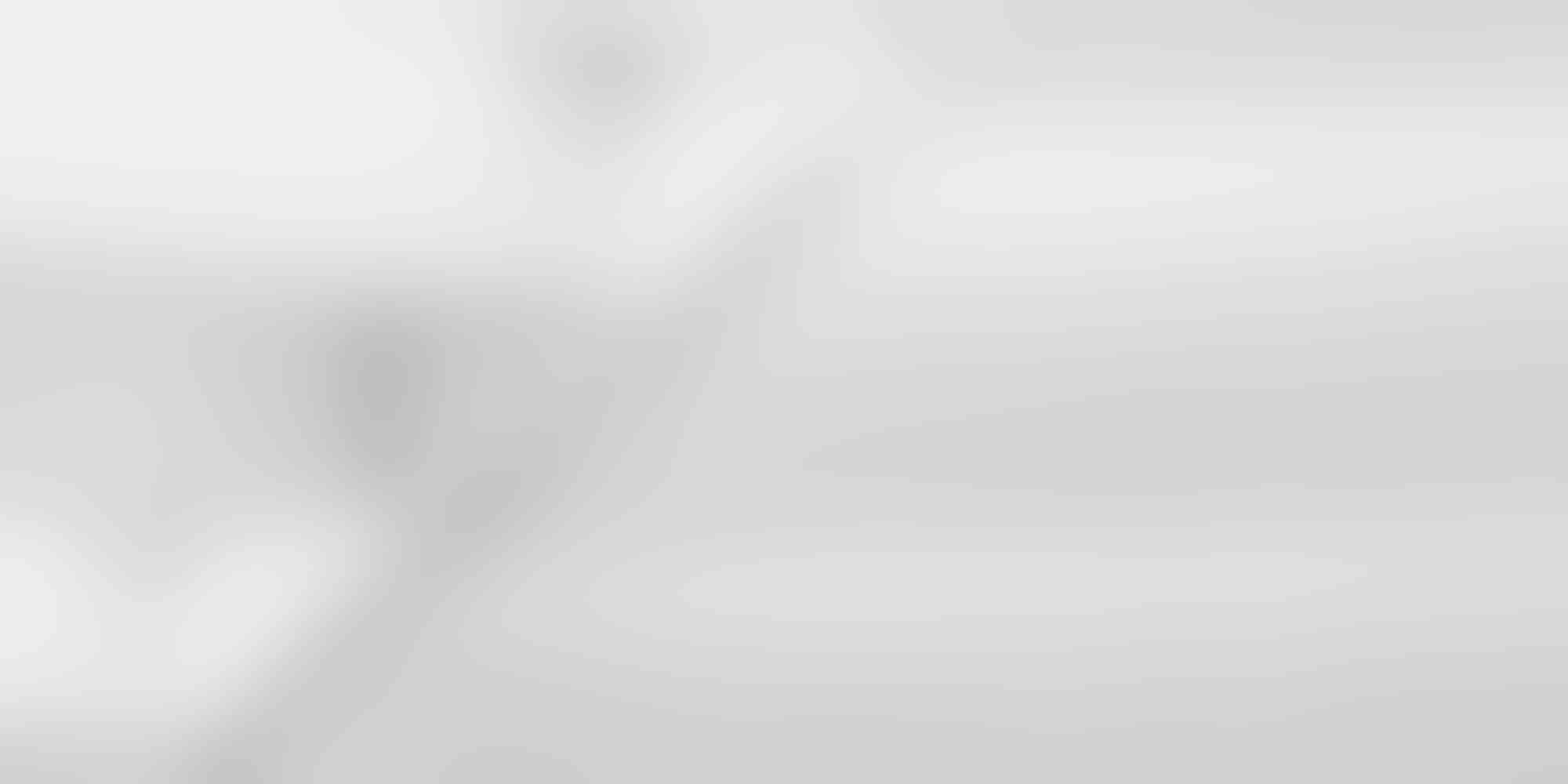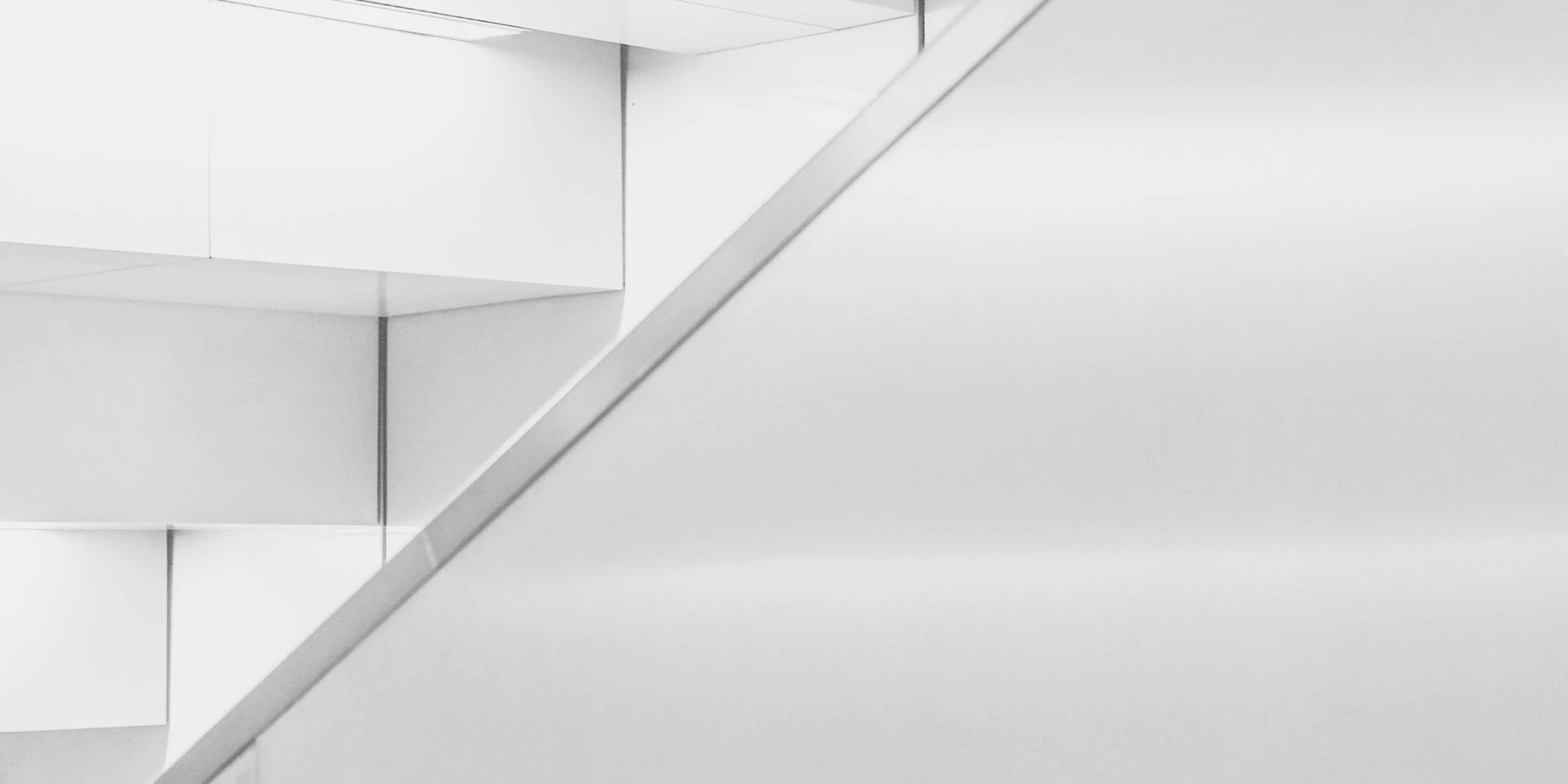 Amazon Web Services is an amazing cloud provider where you can literally do anything possible. There are literally hundreds of services which all do a multitude of things, including AI and just general servers. However, my complaint is partially with the Lightsail service. I have used this service for a few years now with not many complaints. The service is well built and easy to use and I love how quickly you can deploy instances.

Jack Humphries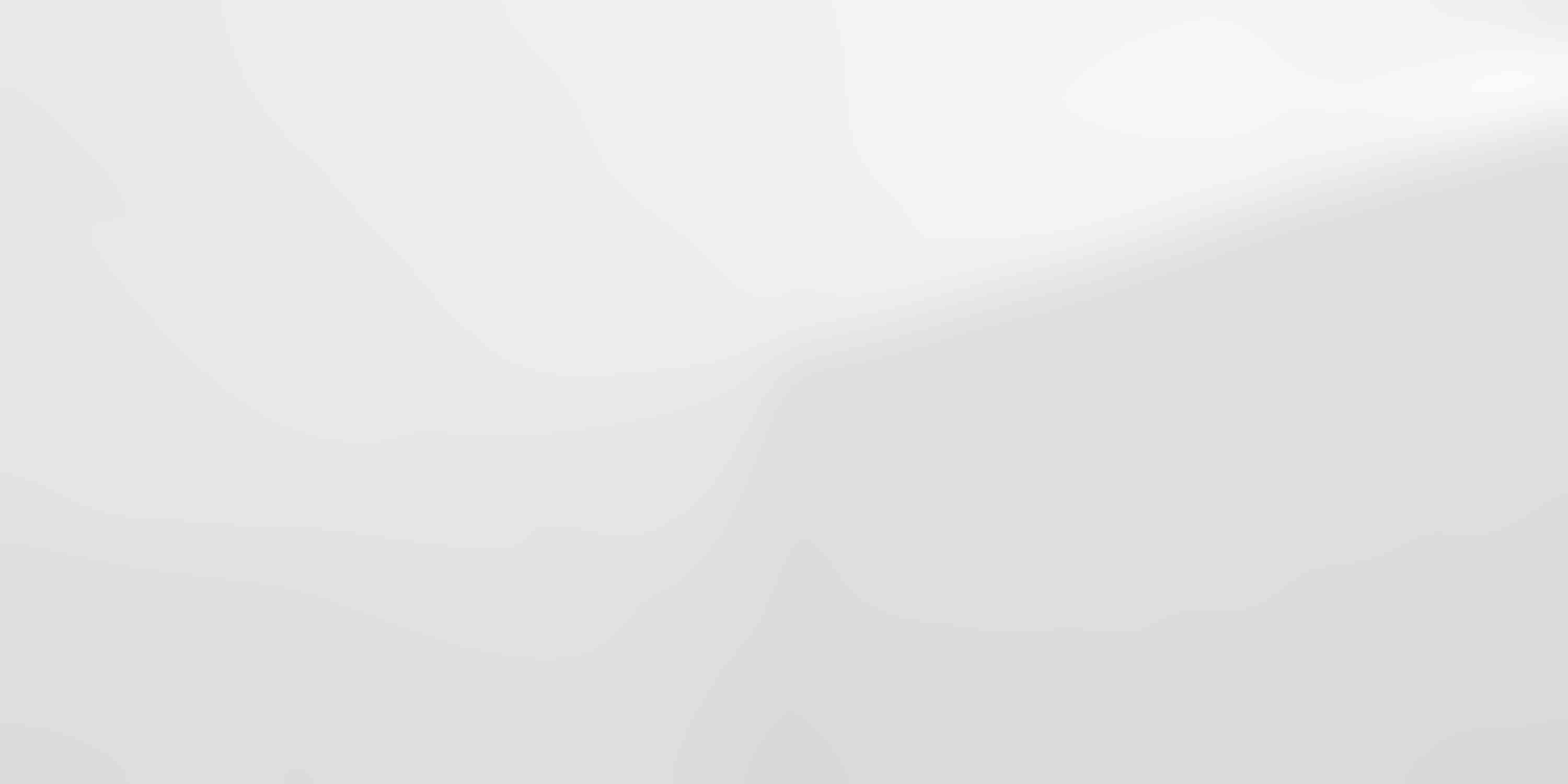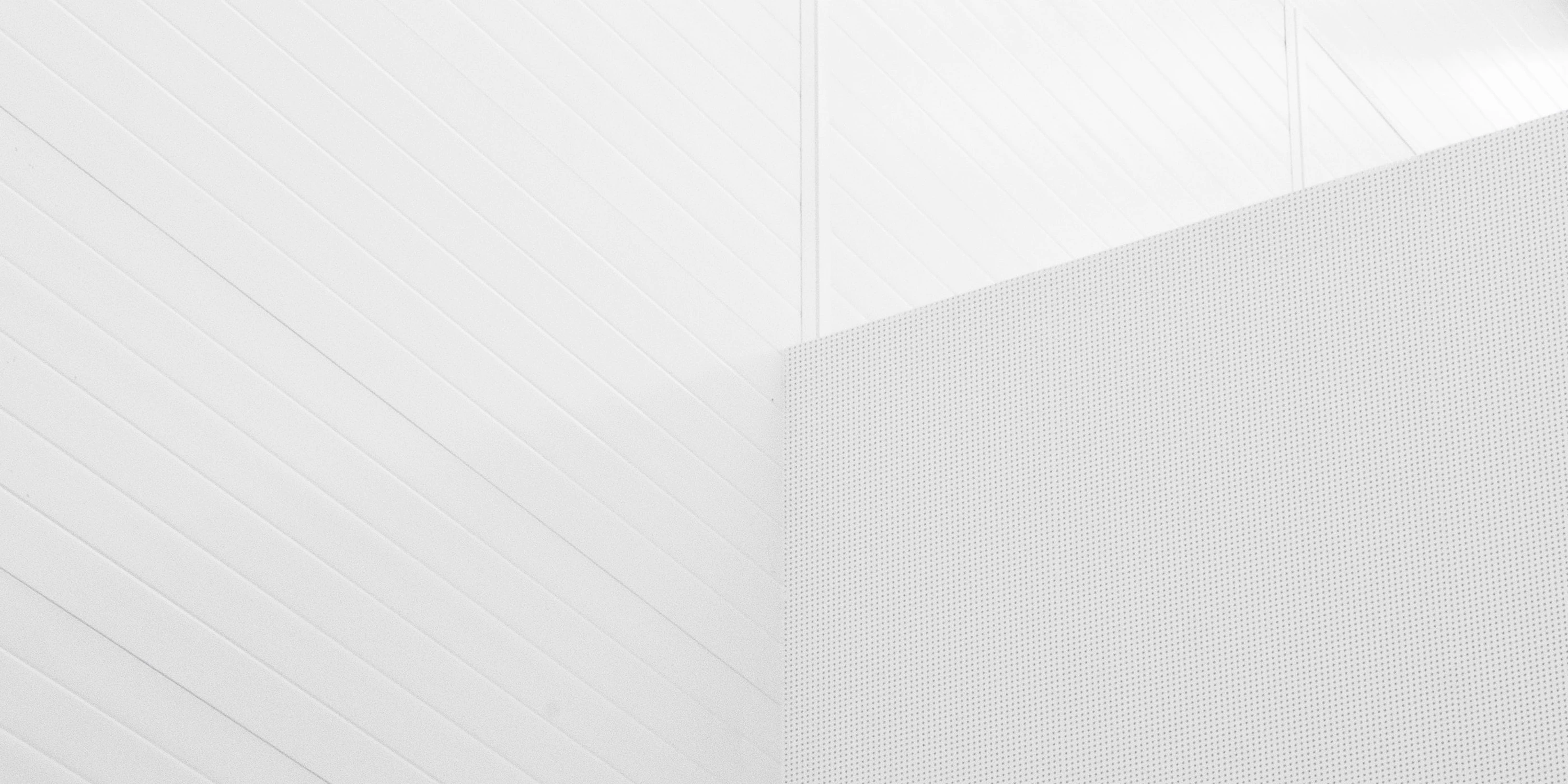 So this is my first article on my new blog site. Here I will be posting random projects and things that I find interesting in the world of computing. It's basically a compendium of Computer Science information. While mainly focusing on web development and backend technologies, I will document a manner of other computer related content too.

Jack Humphries